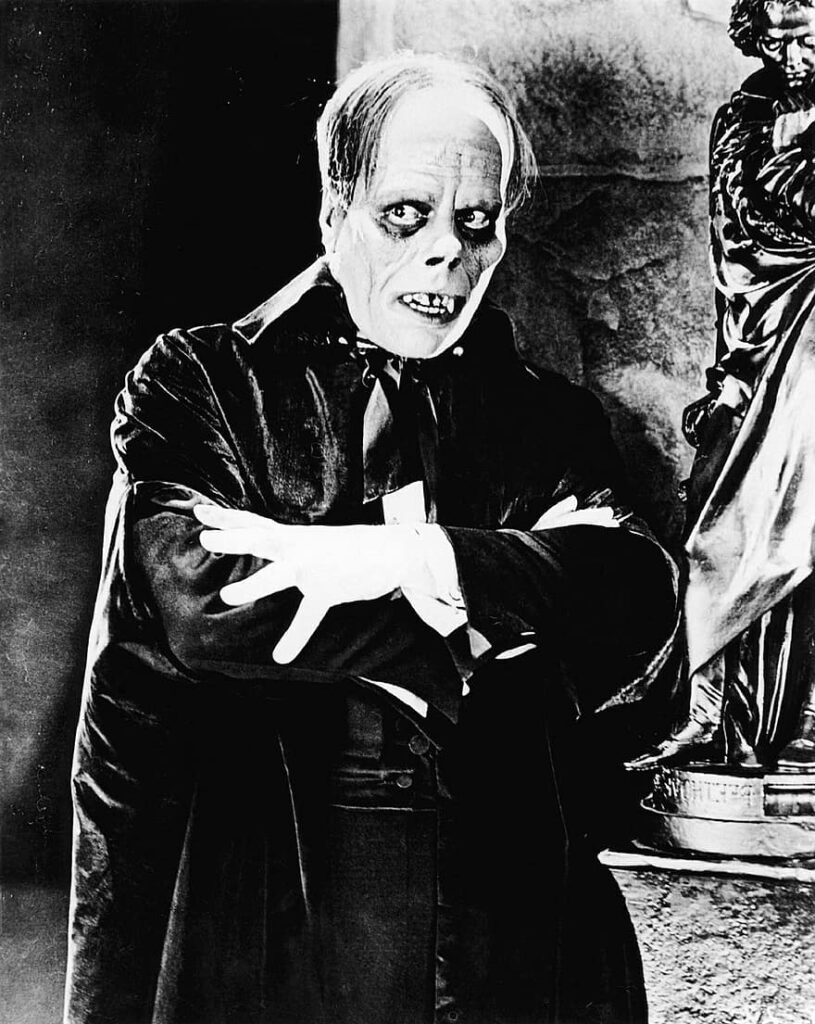 Stay tuned for Festival news!
Exciting news! Shock-A-Go-Go Film Festival is coming to Vidiots in Los Angeles, California on Friday, November 11 2022. This years' show is extremely exciting.
Programming
We encourage filmmakers of all levels to submit to our festival, and we welcome as many submissions as you'd like. Please keep in mind, that if your film is selected, and it was submitted to different categories, it will only play in one.
We are now accepting submissions on FilmFreeway!
Date & Location
Date: November 11, 2022
Location: Vidiots
Address: 4884 Eagle Rock Blvd., Los Angeles, CA 90041
Venue Website: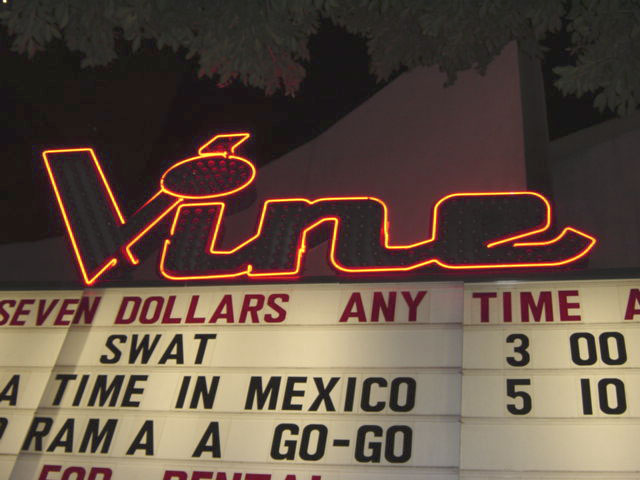 Check Out Our Past Festivals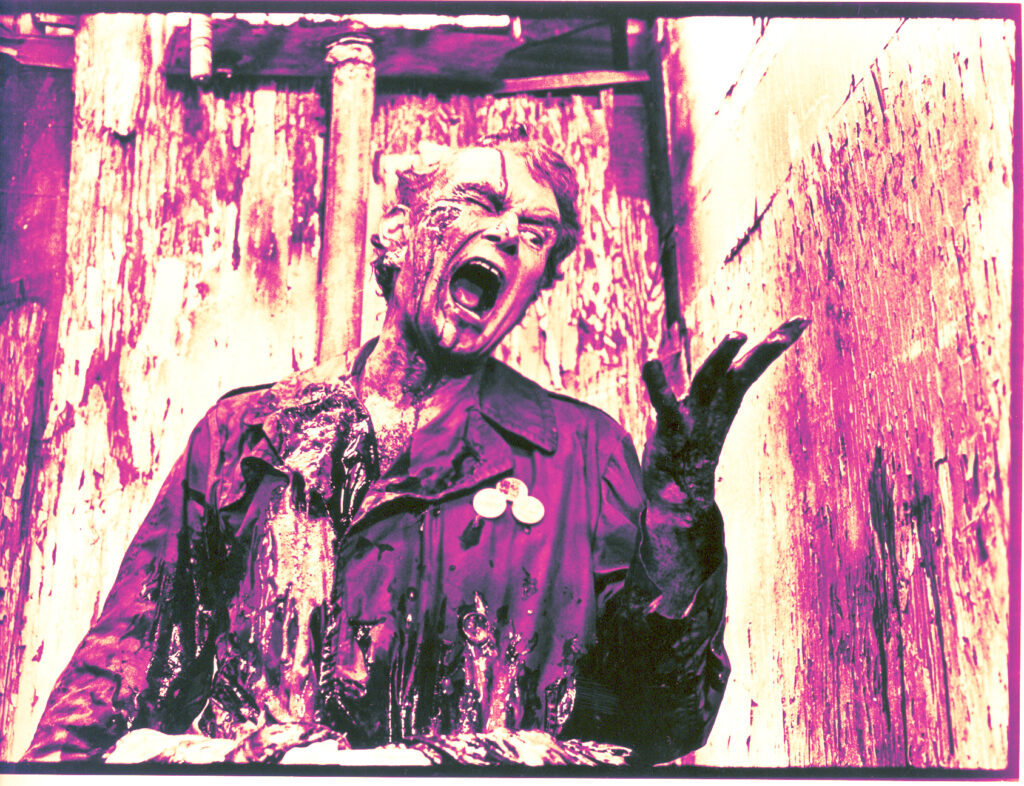 Interested In Being A Sponsor?
Sponsorships
Contact us if you are interested in becoming a sponsor.
Some of our past sponsors include: Anchor Bay, E.I. Independent Cinema, Alpha Blue Archives, Cult Epics, Fantoma, Something Weird Video, Manic Panic, Troma Entertainment, Blue Underground, RESearch, Media Blasters, Permission Magazine, and Dark Sky Films.