October 18th – 22nd
Film Noir Cinema
122 Meserole Ave
Greenpoint NY 11222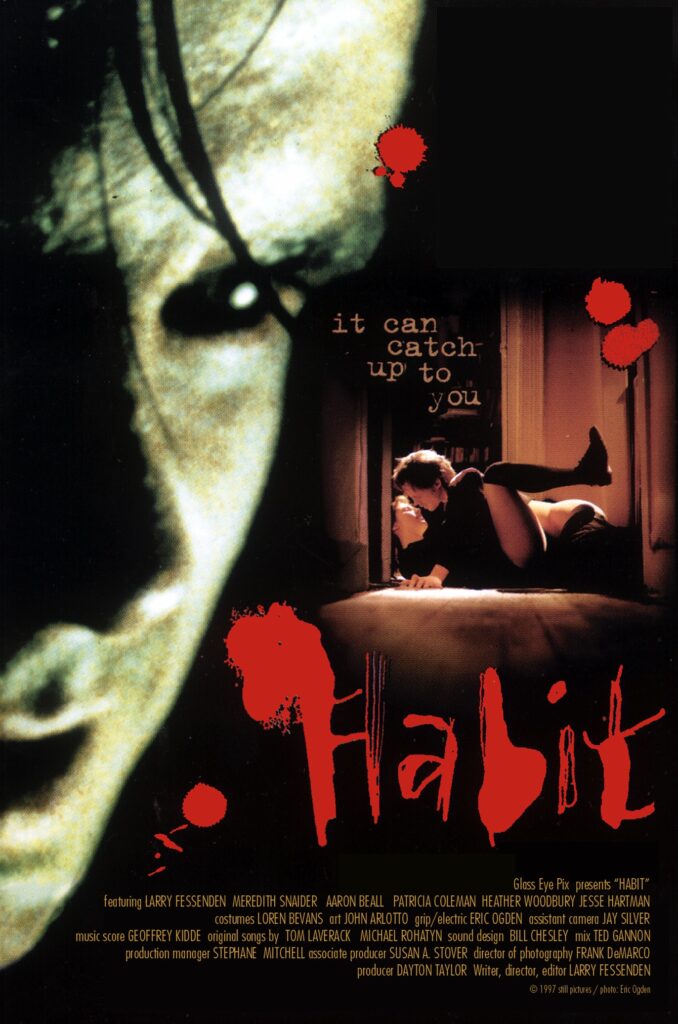 FilmNoirCinema.com for Tickets!
Wednesday Oct 18
5-6 pm Opening shorts program
Bill Hellfire in person and Scooter McCrae
6 pm Mail Order Murder – Runtime 1 hour 37 min
7:45 pm Duck the Carbine High Massacre – Runtime 2 hrs
Bill Hellfire Q and A
10 pm Shatter Dead 1 hour 24 min
Thursday Oct 19
5-6 pm Shorts program
Tina Kraus in person with Victor Bonacore and Jacob Cohen
This is the NY Premiere of Plantasma!
6 pm Plantasma with director Jacob Cohen in person
7:30 pm Limbo 55 min film with director Tina Krause in person
9 pm Thrust 1 hours 46 mins with Victor Bonacore in person
Victor Bonacore and Tina Krause Q and A
Friday Oct 20
5 pm shorts program 1 hour
Peggy Sarno appearance discusses her husbands career, Intro to films
7 pm Laura's Toys – Runtime 103 mins
8:30 pm Abigail Leslie is Back in Town 1 hour 40 mins Peggy Sarno Q and A
10 pm – Bloodsucking Freaks
11:30 pm Bishops Cove with director Charles Lincoln – Runtime 2 hour
Saturday Oct 21
1 pm Wieland with Director Q & A

3 pm Killington with Director Q & A
5 pm Trap with Director Q & A
7 pm Dwain Espers Maniac – Runtime 1 hour 7 min
8:30 pm Raw Force – Runtime 1 hour 26 min
Larry Fessenden Intro to his Film, Habit
10 pm Habit – Runtime 1 hr 52 min
Larry Fessenden Q and A
Sunday Oct 22
Lloyd Kaufman appearance discusses Troma Classics/ Eric Eichelberger Documentary and Film
2 pm Exploit This! – Runtime 1 hour 10 min
Lloyd Kaufman Intro to Terror Firmer and Q and A
4 pm Terror Firmer – Runtime 1 hour 54 min
6 pm Tromeo and Juliet – Runtime 1 hour 47 min
8pm Ghoul Scout Zombie Massacre by Eric Eichelberger – Runtime 2 hours
Q and A Eric Eichelberger
Stay tuned for Festival news!
Exciting news! Shock-A-Go-Go Film Festival is coming to Lumiere Cinema at Music Hall in Beverley Hills, on Thursday, June 22 2023. This years' show is extremely exciting.
Programming
We encourage filmmakers of all levels to submit to our festival, and we welcome as many submissions as you'd like. Please keep in mind, that if your film is selected, and it was submitted to different categories, it will only play in one.
We are now accepting submissions on FilmFreeway!
Date & Location
Date: Thursday, June 22nd, 2023
Location: Lumiere Cinema at Music Hall (Beverly Hills)
Address: 9036 Wilshire Blvd, Los Angeles, CA 90211
Venue Website: lumierecinemala.com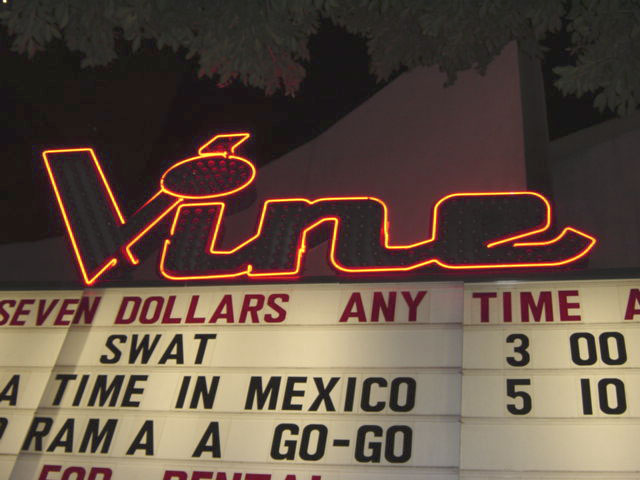 Check Out Our Past Festivals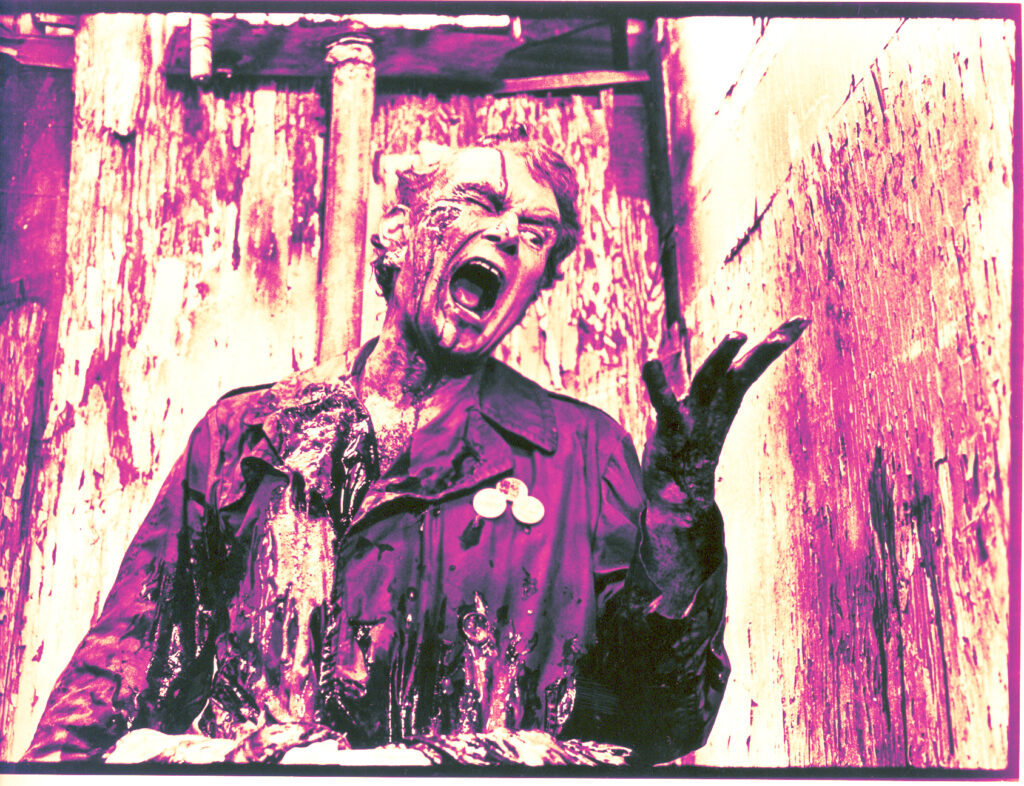 Interested In Being A Sponsor?
Sponsorships
Contact us if you are interested in becoming a sponsor.
Some of our past sponsors include: Anchor Bay, E.I. Independent Cinema, Alpha Blue Archives, Cult Epics, Fantoma, Something Weird Video, Manic Panic, Troma Entertainment, Blue Underground, RESearch, Media Blasters, Permission Magazine, and Dark Sky Films.